How We Teach
The Reasons You'll Choose Our 1-on-1 Online Chinese tutoring
WHAT THEY SAY...
What are students saying about our Mandarin Chinese course?
I have been studying Chinese for 2 years in my school and I just started 1-1 online tutoring with RISH. It is amazing and I have improved a lot! I would say that by the end of the trimester I will be ahead of everyone else in my class!
RISH online class is absolutely awesome so far! I love my tutor! She can help me anytime even after classes. The platform we use is also original, there are a lot of small tools, I can interact with the tutor in different ways.
I can book my 1-on-1 Chinese tutoring with RISH anytime, after my school in weekdays, or in weekends. My tutor helped me a lot to correct my pronunciation,  and I really improved my reading because of the interesting articles that she asked me to learn.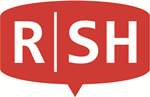 RISH Learning Center is a professional TCFL (Teaching Chinese as a Foreign Language) institute and Chinese teacher training platform. Our Chinese language programs have been designed not just to teach foreign students about the language, but also the Chinese culture. Starting from 2002, we are committed ourselves to Chinese culture promotion as well as market development of Chinese courses for foreigners in Shanghai.
GET IN TOUCH...
More Questions? Please fill in the fields below, we'll try to help you
Quick Contact By Wechat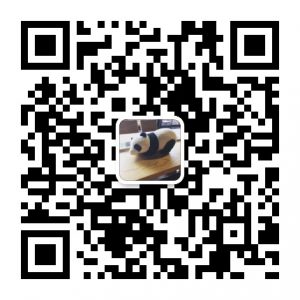 Hotline:(BJT 8am-18pm)
+86 21 66055686